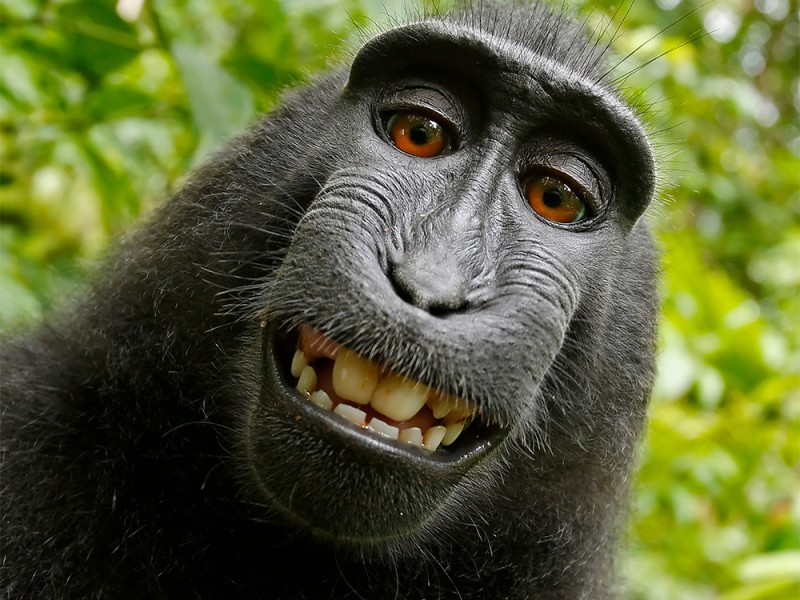 Cheeky Monkey Loses Court Battle
Photographer David Slater finally wins his two year legal battle against Peta over the copyright of the famous monkey selfie.
The rare crested macaque monkey named Naruto, picked up the camera and snapped the selfie way back in 2011.
Peta sued "on behalf" of the monkey in 2015, but Judges in the US agreed that the monkey was ineligible to hold copyright over the image. Bad news for the monkey, just imagine if he had won… him and his friends would have the coolest treehouse and banana smoothies on tap.
Luckily for the Monkey, Mr Slater agreed to donate 25% of all future earnings from the image to charities dedicated to protecting this rare breed of monkey, everyone's a winner!
If you would like to receive 'lols' from the Holla Creative team, as well as insider knowledge, work showcases and behind the scenes action, please sign up to the Holla Club newsletter.
Don't worry we do not spam, just a relevant and informative email once a fortnight, enjoy!